Give your skin a better look and texture
It gives deep renewal of the upper layers of the skin resulting in cell regeneration, thus giving a better image and texture to the skin.
Deep medical facial cleansing
Exfoliation and removal of dead skin cells
Smoothing the skin texture
Shine and reduction offreckles
Deep hydration
Disappearance of oiliness and shine
Smoothing wrinkles and fine lines
Give your skin a better look and texture
Ultrasounds for facial cleansing are used without fear on the face, eyes, neck and décolleté. The skin after just one application is renewed and fresh without any irritation.
It promotes collagen production, removes impurities and opens skin pores. In addition, the circulation of the skin is stimulated, the tissue is heated thanks to the micro-massage and the production of elastin is improved. The end result is a clear, radiant, firmer and more elastic skin.
Stimulates cell renewal
Increases blood circulation
Dead skin cells are removed in the safest way
Reduces wrinkles
Moisturizes and nourishes the skin by activating the regenerative processes of the cells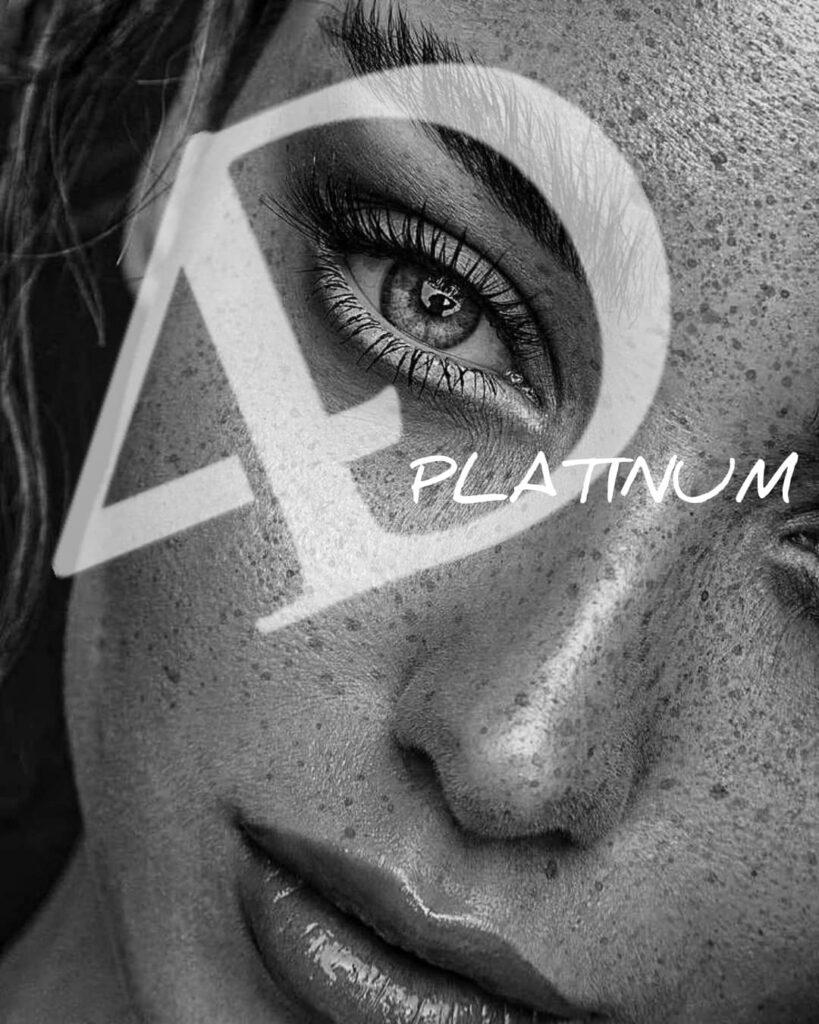 ABSOLUTE MOISTURIZATION THERAPY
Hydra Medi Peel then is the ultimate hydrating treatment to restore dull and dehydrated skin. An explosion of hydration, which combines the power of ultrasound and photodynamics. It offers a deep cleansing action, improves the texture of the skin, while at the same time stimulating the cellular metabolism.
The results of the treatment are immediately visible from the very first session, with your skin looking brighter and brighter.
An important advantage to 4D Platinum is also the use of a polarized light production device which stimulates and stimulates the cells of the immune system. At the same time, its anti-inflammatory action calms irritated skin and restores the skin to normal pH levels.