Hydrated, radiant and firm skin.
The Luventus treatment is a new non-surgical treatment that treats sagging skin, smoothes and smoothes horizontal neck and décolleté wrinkles, folds and skin sagging. The production process of type I collagen and elastin is stimulated, which causes thickening and lifting of the skin.
The patented composition of Luventus is a skin enhancer thus offering a prolonged effect. It builds the skin structure that surrounds the collagen but also activates four different types of endogenous collagen.
Rather than replenishing lost volume like common fillers, the Luventus treatment re-creates tissue volume due to its ability to diffuse.
This feature makes it an ideal treatment for improving the elasticity and firmness of areas such as the neck and décolleté.
Thus we have immediate effectiveness by improving the tone and texture of the papyrus skin of the neck.
Hydrated, radiant and firm skin.
Increase of firming action and lifting of the neck.
The maturation of fibroblasts and the production of collagen creates a powerful tightening and rejuvenating effect that is suitable for all skin types.
Bioreconstruction and increase of elasticity.
The biostimulatory effect is given both by the presence of nucleoside structures capable of activating cell membrane receptors and by metabolites produced by enzymatic attack during the degradation process. A result that lasts over time.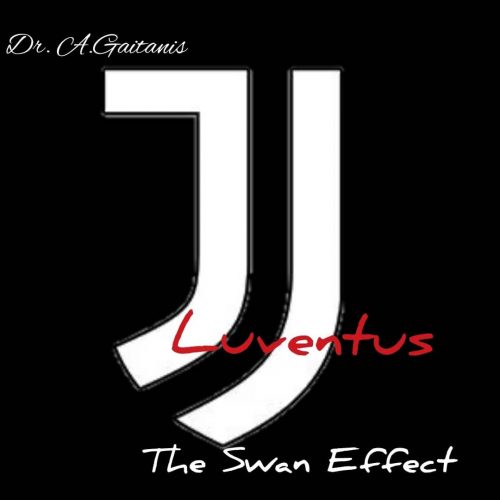 Cleansing of cells achieved by increasing blood circulation by removing free radicals
Its strong moisturizing effect is mainly due to the ability of the hydrophilic groups of the phosphorylated sugars and individual nucleotides to retain water.
An "electrostatic sponge" capable of guaranteeing cellular well-being by providing deep tissue hydration and wrinkle reduction.
It is a unique powerful treatment at the cellular level, which gives the effect of an intense and lasting rejuvenation. Thanks to this, the skin becomes hydrated, shiny and firm.
The treatment does not affect daily activities. After its application, slight redness and swelling may occur which will subside immediately.
For best results Luventus is carried out in 2 or more treatments with a distance of 2 to 4 weeks depending on the case to be treated.