DA VINCI
Total Skin Booster
Renew your skin with just 2 treatments!
The new mesotherapy based on the properties of our own DNA!!
At our clinic we believe in improving the skin and in the most natural results. The Da Vinci treatment is a relatively new biostimulator for skin rejuvenation and protection. As an antiaging treatment, it's designed to help cells retain water, improve skin elasticity and firmness, and help prevent wrinkles. The Da Vinci treatment offers a different result for specific concerns and besides regenerating the skin in just 2 treatments, it also works for the neck.
The way the Da Vinci treatment differs from known mesotherapy is that it is a biostimulating gel and not hyaluronic acid. However, it still does the very important job of stimulating fibroblasts – the main cells responsible for collagen production. It directly stimulates specific receptors in fibroblast cells and produces healthy collagen. The Da Vinci treatment is fantastic for the more mature age group as it regenerates loose and dehydrated skin and thickens tissues. Lasts up to a year after two treatments!!
The Da Vinci treatment is used for patients who are concerned about fine lines and wrinkles and loss of elasticity on the face or neck. It treats various indications, making it a good choice for wrinkles and loose hollows.
DA VINCI
Total Skin Booster
Renew your skin with just 2 treatments!
WHAT IS THE ACTION OF THE METHOD
The Da Vinci treatment is a new non-surgical treatment that treats sagging skin, smoothes and smooths facial and neck wrinkles, folds and skin sagging.
Da Vinci's patented formula is a skin enhancer that gradually fades over a month, thus offering a prolonged effect. It builds the skin structure surrounding the collagen but also activates four different types of endogenous collagen!!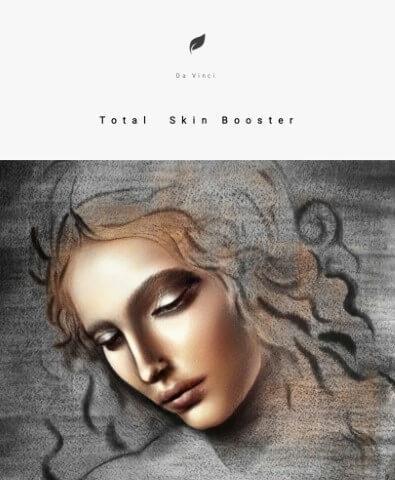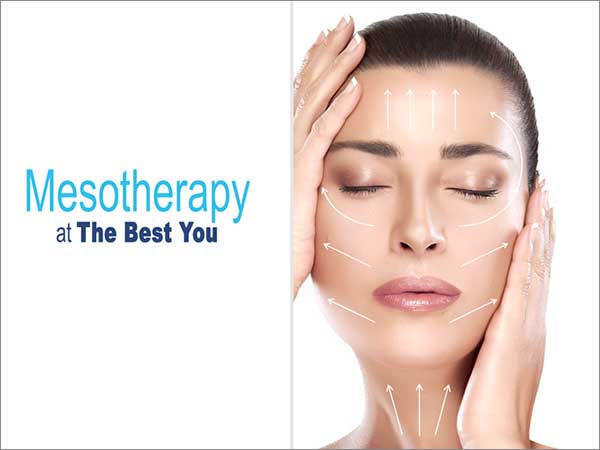 Improving the tone and texture of the papyrus skin of the neck.
Reshaping on the oval
Increase of firming action and lifting of the neck.
Bioreconstruction and increase of elasticity.
Smoothing out wrinkles
*Da Vinci is designed for all skin types, regardless of their maturity:
– Visible rejuvenating effect without affecting facial features
– Reduces the appearance of wrinkles and folds and tightens the skin
– Skin exposed to oxidative stress (due to air pollution, sun exposure, smoking, poor diet)
– Dehydrated skin
– Before injections, to extend their aesthetic effect
It is the only Mesotherapy in which we use substances that transfer the characteristics of our genetic material. That is why it is considered one of the most dynamic Mesotherapy treatments, which makes every woman's and man's desire for a bright, natural face with a youthful appearance a reality.