New revolutionary treatment for face and body tightening.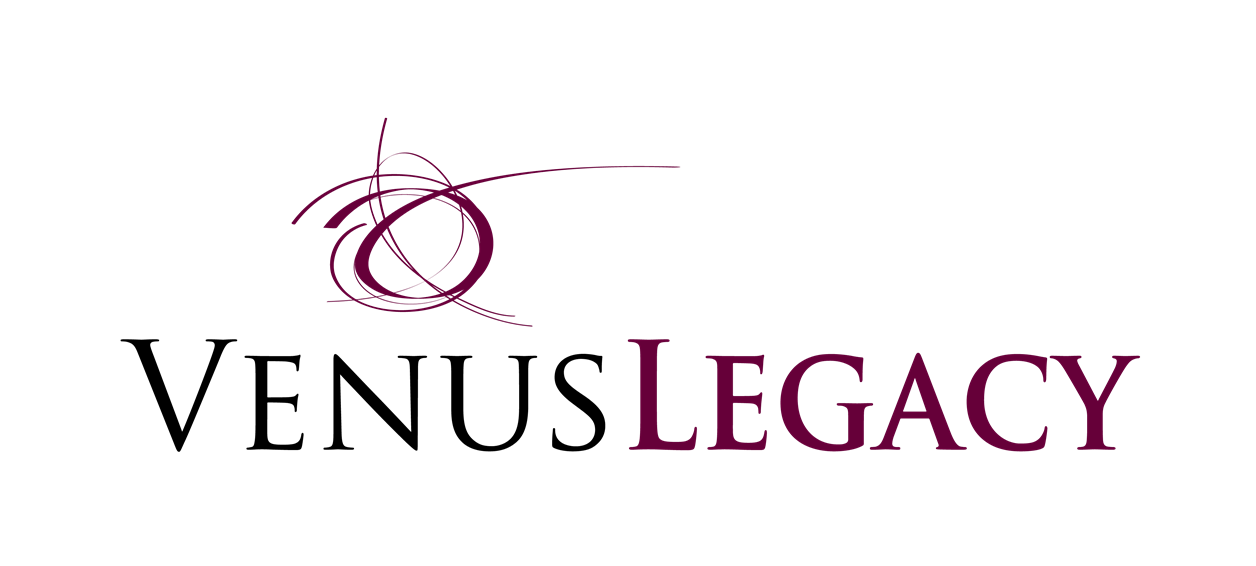 EMSLIM PRO + RF
Build muscle – burn fat.
NON-INVASIVE FACELIFT Combination Therapies
Discover your brightest Self and
Alexandrite Laser Hair Removal
Cryolipolysis (Coolsculpting) by Allergan
The only Cryolipolysis procedure certified by the FDA
The protein tube diet, now without the tube
The new application of the Diet Tube slimming method concerns a nutritional protocol of a total duration of three weeks.
It is known that many women aren't pleased with the appearance of their breasts, not so much due to size, but due to flaccidity and drop.
With the passage of time, our lips lose their volume, resulting in them looking smaller.
Laser Alexandrite Hair Removal
Unwanted hair growth is an issue that is of particular concern to both women and men.
Cellulite is the biggest enemy of women's skin. The inhomogeneous fat deposits on the skin and subcutaneous tissue, as well as fluid retention, are the main reasons for its formation.
If until today the first thought that came to mind when you heard the word liposuction was scalpels, pain, swelling and the postoperative period, the time has come to change your mind thanks to BodyTite Liposculpture.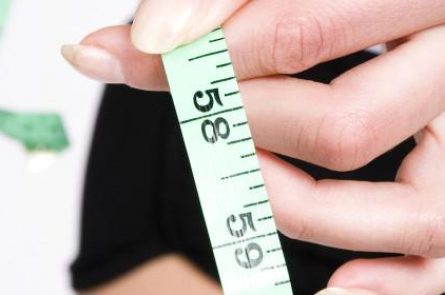 Suitable for areas where there is accumulated fat such as buttocks, abdomen, thighs and the inside of the knees and arms. Preparation: One week before …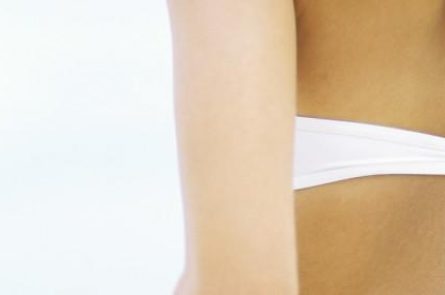 Until now, the solution was in Lipomassage (LPG), a device that massages negative pressure, activating fat cells. However, this technology is evolving and now uses …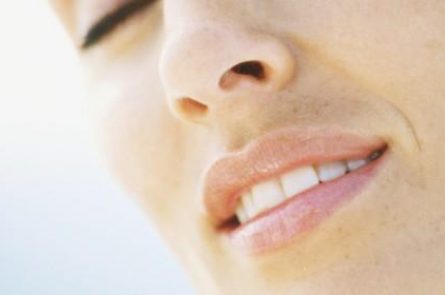 New items, new uses and many advantages are provided by the new injectable materials that can effectively erase the signs of time from the face …
An excellent doctor and especially a human being. I chose him because I needed liposuction and I was completely happy!
A friend from Athens recommended him to me. My problem was the wrinkles on my face; I felt older than my age. I visited him and he quickly gained my trust. We scheduled 10 days after the surgery and I proceeded to wrinkle surgery. I did not suffer at all. The doctor and his whole team are amazing!
I had tried different diets but the pounds did not say to give up. I heard a doctor interview on the radio about the Diet Tube and so I contacted him. I managed to lose 9 kilos in 3 weeks, without feeling hungry. I can only say honestly good words!
Just a great person and scientist! With a lot of patience and will he listens to the patient, treats him with the same responsibility and does his best to be completely satisfied! Calm, communicative and with humor but also with an extremely high index of science, it really works wonders. May he always be well, his family and, of course, the wonderful girls of his office - Andromachi, Artemoula and Matoula! Well done to the whole team!
A very good doctor from personal experience .. he was recommended to me by a friend of mine who visited him for breast augmentation and was very happy with the result. I highly recommend it!